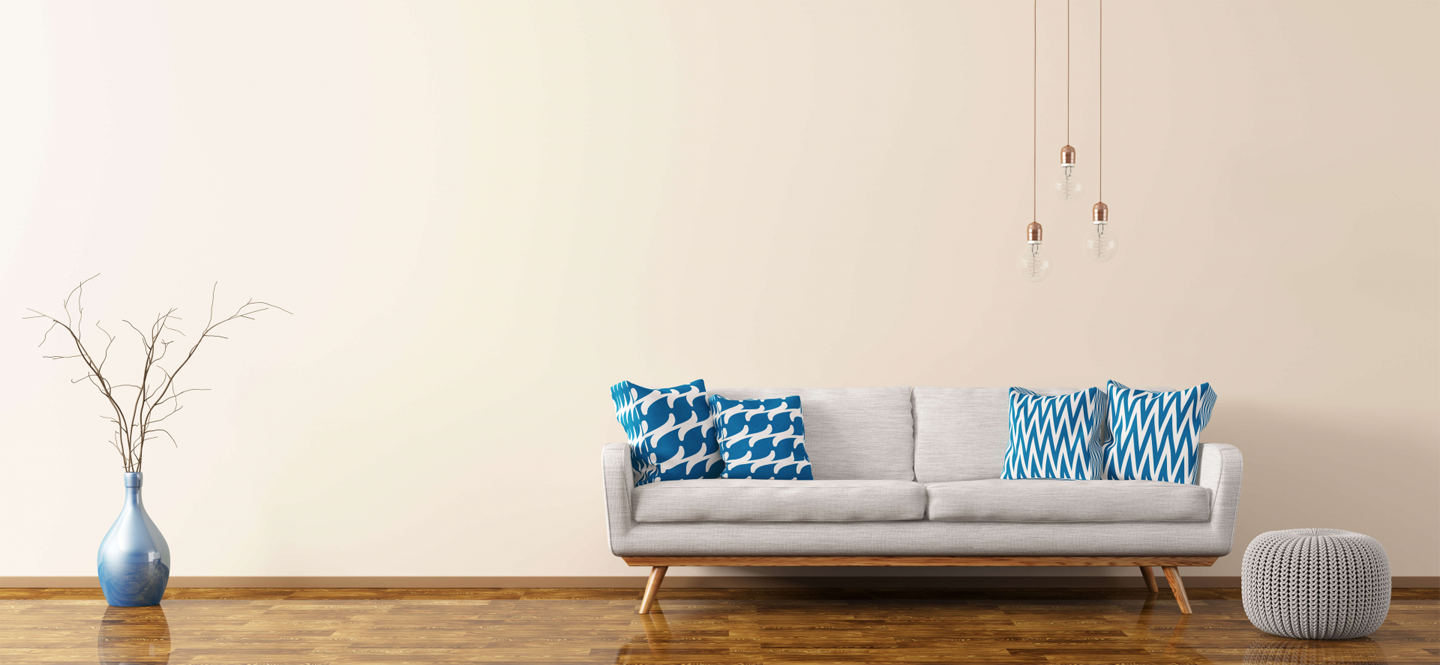 LOW RATE
JUMBO LOANS
As Interest rates increase why not Lock while you Shop
We offer the assistance you need to help in all your mortgage endeavors. Whether you are consolidating your debt, refinancing your home, or buying your first house, we have the expertise to make it a fast, easy, and enjoyable process.
We offer a variety ways to apply for a loan. You can apply in person, by phone or online.
Contact Us
Have a question? Our experienced professionals are waiting to take your call. Contact us today for a no cost mortgage estimate.
---
Thank You!
Your request has been submitted.
---
About C2 Financial Corporation
At C2 Financial Corporation, our mission is to set a high standard in the mortgage industry. We are committed to quality customer service - putting the people we serve first. Our goal is to carefully guide you through the home loan process, so that you can confidently select the
best mortgage for you and your family from the many mortgage options that are available today. After you select the loan that is best for you, we will work continuously on your behalf to help you achieve your dream of homeownership.
C2 Financial Corporation ranked #1 Mortgage Brokerage in California